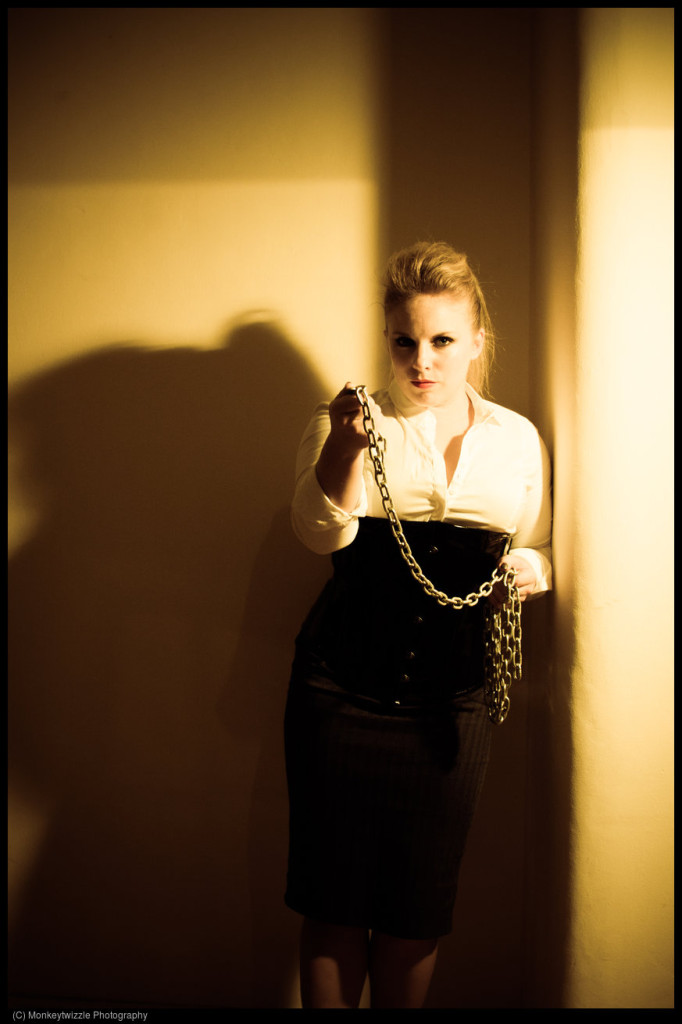 Despite saying that the Crime and Punishment Parties were no more due to lack of venue, I'm going to try one out in the usual Slayers venue to give folk a chance to attend a party in July, given that the main Slayers on the 7th with Miss Brown and The Hunteress is booked up with a hefty waiting list!
So your date for this is Wednesday July 20th, at 1.30pm, in Angel.
For those who missed out on the original C&P parties, they're a smaller affair, but fairly similar in set-up to Slayers, with two ladies and 6 guys maximum.
Myself and the brilliant Miss Jadie Reece will summon each chap individually (and gents will actually get a chance to sit on the sofas whilst waiting for the punishments, instead of being crammed in a tiny space like before!) and, like Slayers, you will get a chance to select a few implements to be used, before retiring to the ladies' separate spaces for a private session.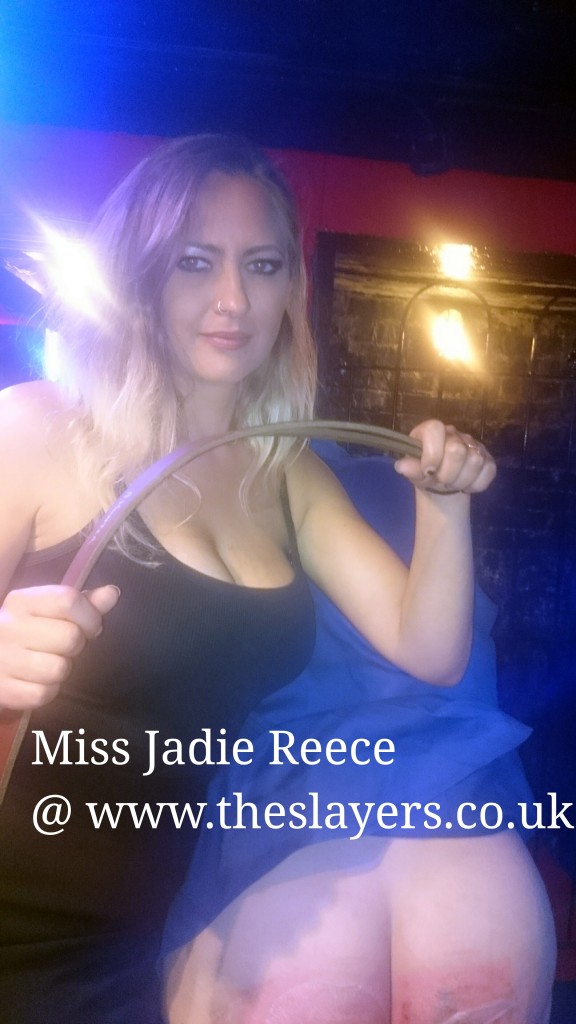 When all the chaps have been dealt with, we will go round again, so that everyone has been punished by both ladies.
Following this we will have a light buffet to give everyone a little break! (You are welcome to bring your own drinks to this – there is a fridge, bottle openers and glasses available to use at the venue, and plenty of shops nearby to pick something up on the way in.)
Then into Quick Fire: 5 minutes of no nonsense punishment with each lady, this time in a different order to keep you on your toes, and with the option of letting the lady choose the implements for you.
Your finale at C&P is to be summoned individually to see both ladies at the same time, for a double strapping and/or caning.
Unlike Slayers, this part isn't public.
C&P can be as strict and "in role" as you like, as your time with the ladies is away from the other gents. If you feel awkward with roleplay, it's not compulsory – it's fine to enjoy some no-nonsense thrashings from two excellent ladies! Equally, it's an excellent opportunity to explore being punished for real or historical misdemeanours.
Cost for the C&P parties is £140.
Check out the website for more info, and email to book ASAP as there are TWO spaces remaining for this.